Thanksgiving
23 Wednesday Nov 2011
I'm grateful that I make music. Even after many years, I still love it more than anything that isn't certain people.
I'm very lucky, and I should be more thankful. Thanks for listening to music, mine or anyone else's!
It's a bit of a fuzzy recording, but here's Julius Katchen playing Brahms' Intermezzo Op. 117 in Eb Major. It's a good antidote to whatever ails you.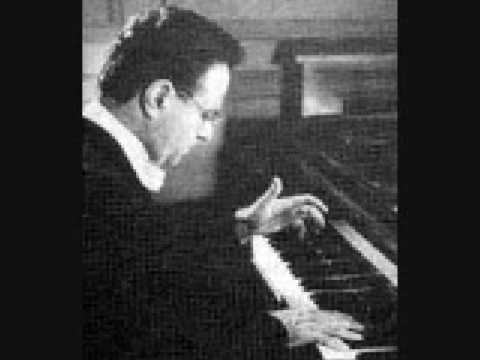 Happy Thanksgiving, everyone!