Recent musical discoveries and things
Lately I've been listening to three records:
Orchestre "Kanaga" de Mopti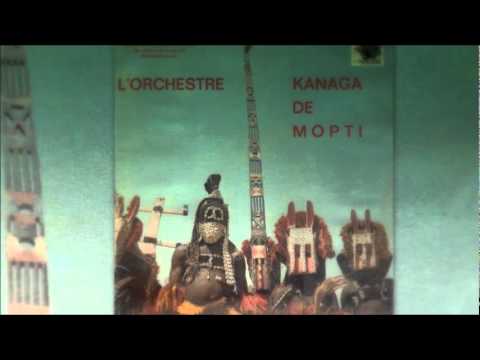 An album by Rokia Traore: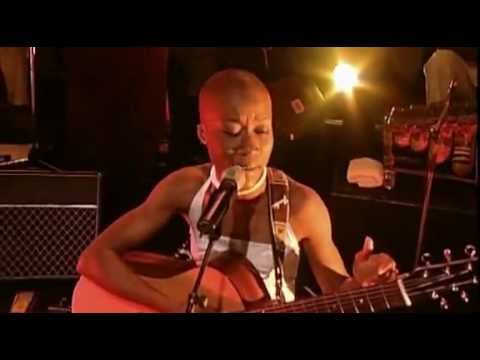 and I found a box with every melodie composed by Francis Poulenc!
Here's a performance of his song cycle Le Bestiaire, from poems by Apollinaire. The Carp is my favorite. So beautiful. It starts at 3:30:
poisson de la melancolie!